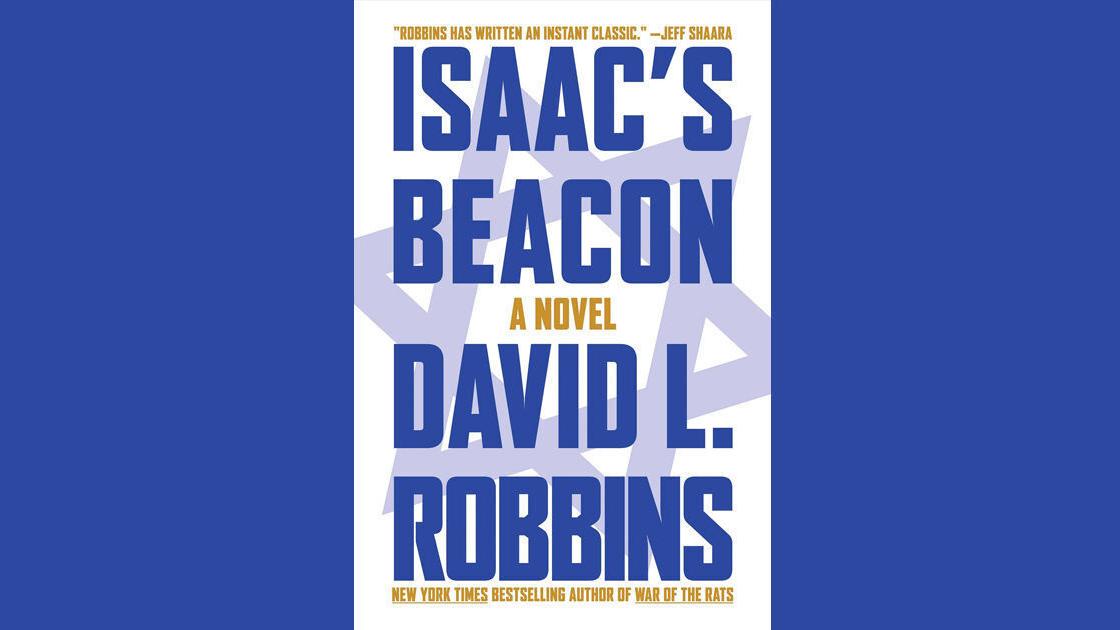 Book Review (Fiction): Richmond Author Details Birth of Israel in 'Isaac's Beacon' | Books
By JAY STAFFORD For The Free Lance-Star

For more than a century, the region formerly known as Palestine has been the most troubled area in the Middle East.
Inspired by this story, Richmonder David L. Robbins embarks on a series of historical novels in which he plans to explore the history and ramifications of the creation of Israel.
With verve and vigor, he opens with "Isaac's Beacon", which tells the story of the nation's birth in 1948.
Based on the facts, Robbins' 15th novel explores the events – and the bitter and lasting memories they spawned – that explain the chronic tensions in the region.
The multi-layered epic features a host of intelligently designed and richly realized characters, with an emphasis on three, each of which has a singular saga as well as one intertwined with the other two:
Eva, an Austrian teenager who sets out on a perilous journey to Palestine in 1940, leaving behind her parents and sister. To avoid deportation, she takes the name Rivkah Gellerman and finds a home in a kibbutz as a farmer.
Vince Haas, a naturalized American veteran of German descent from the Marine Corps and a Palestinian-based reporter for the New York Herald Tribune.
Hugo Ungar, a survivor of Buchenwald who joins Urgun, a group of Jews who resist, sometimes violently, British rule over Palestine.