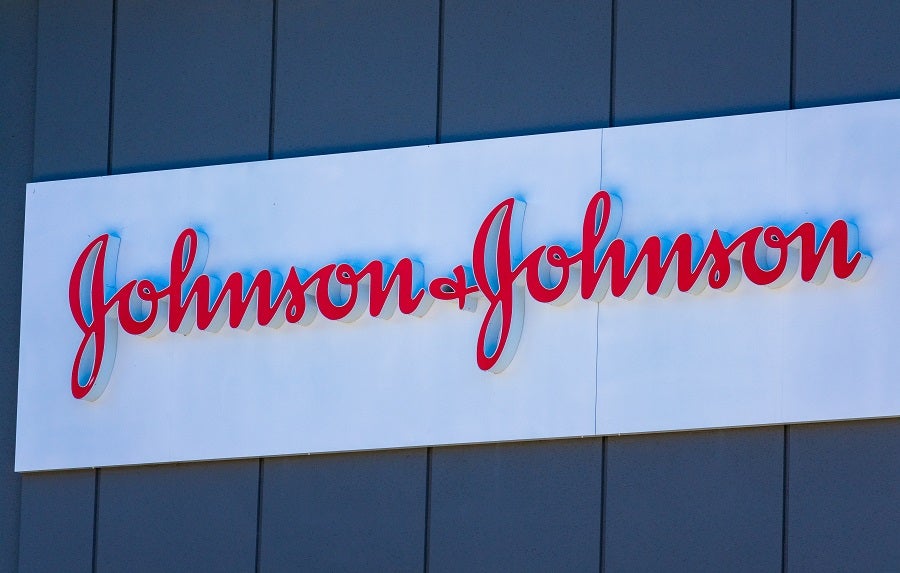 Entry of New Therapies Will Drive Niemann-Pick Type C Disease Market Growth
According to the recent report Niemann-Pick Type C (NPC): Opportunity Analysis and Forecast to 2031 by GlobalData, the NPC market is expected to witness significant growth in 2021-2031. The market size of the top three markets (3MM: US, Germany and UK) will increase from $128.35 million last year to $188.35 million in 2031, at an annual growth rate compound (CAGR) of 3.9%. This sales growth will be consistent with the steady increase in disease prevalence and the entry of new agents into the market. Several drugs in development have novel mechanisms of action (MOAs), including new calcium channel regulators based on acetylleucine and cyclodextrin, adrabetadex and Trappsol Cyclo.
NPC is a rare inherited disease resulting from the body's inability to transport cholesterol and other lipids intracellularly, resulting in abnormal accumulation of these substances in various body tissues, including brain tissue. NPC is highly variable and the age of onset and specific symptoms can vary, ranging from a fatal disorder in the first months after birth (neonatal period) to a chronic progressive disorder of late onset that remains undiagnosed until 'adulthood. The main symptoms of the disease are neurological and developmental disorders, as well as hepatosplenomegaly, jaundice, cholestasis, bleeding disorders and, possibly, dysphagia and even respiratory failure in adults. Most cases are detected in childhood and progress to life-threatening complications in the second or third decade of life. NPC is caused by mutations in the NPC1 gene (NPC type 1C) or the NPC2 gene (NPC type 2C) and is inherited in an autosomal recessive manner.
Current treatment for NPC involves the use of miglustat, a glucosylceramide synthase (GCS) inhibitor, delaying the onset of neurological symptoms that occur as a result of NPC. Miglustat is the only therapy currently marketed in this space and can be prescribed for the treatment of neurological diseases resulting from CPN, but not other physiological symptoms such as hepatosplenomegaly, dystonia and dysphagia. There are two brand name miglustat therapies available in the 3MM, with the US market having Zavesca from Johnson and Johnson (J&J, USA) as well as generic miglustat available, but neither of these are approved for treatment of the NPC, so doctors prescribe this therapy off-label. Germany and the United Kingdom have marketed two miglustat-based therapies: Yargesa from Piramal Enterprises (India) and Zavesca from J&J. The patents for these miglustat therapies have expired and the NPC market continues to urgently need therapies with new modes of action capable of reversing the decline in neurological and physiological function resulting from the failure of intracellular cholesterol transport.
There are currently several therapies in phase III clinical development, two of which are targeted at the underlying pathology of NPC and another therapy, acetylleucine, which targets the neurological disease in the same way as miglustat. While this will provide more effective treatment options for NPC patients, there remains an unmet need for therapies that prevent neurological disease decline and other musculoskeletal and physiological issues that arise, and significantly improve long-term outcomes. term. It remains likely that miglustat will be prescribed in addition to new therapies expected to enter the market from 2026 to improve overall therapeutic efficacy and prevent neurological diseases.
Therapies with improved efficacy, low or minimal toxicities, ease of administration, and reduced cost all remain largely unmet needs, as miglustat is often unable to prevent the long-term damage that occurs in many pediatric patients and adults and can only slow down the progression of the disease. Furthermore, improvements in the early diagnosis of NPC are essential to prevent some of the irreversible damage that occurs neurologically and physiologically, with most adults exhibiting irreversible developing neurological and psychiatric diseases, as well as physiological decline; and pediatric patients with neurological disabilities, hepatosplenomegaly, and physical disabilities.
Two cyclodextrin therapies, adrabetadex from Mandos in phase III and Trappsol Cyclo from Cyclo Therapeutics (USA) on 3MM, have novel modes of action that are likely to reverse the disability decline that occurs in NPCs because they target unesterified cholesterol trafficking into cells. This correction of the fundamental mechanism that leads to the complexity of neurological and physical disorders in NPC patients will potentially lead to improved long-term outcomes. Key Opinion Leaders (KOLs) surveyed by GlobalData, however, reported a lack of enthusiasm for these new therapies, as clinical data showed only moderate efficacy, and the current clinical analysis for Adrabetadex is an attempt to save a therapy that has already failed previous phase III trials.
There is another 3MM Phase III therapy, acetylleucine, which targets calcium channels that exist across the neuronal membrane and is designed to treat the onset of neurological disease that occurs as a result of NPC and d other related disorders. NPC-related neurological diseases lead to various cognitive and physical impairments due to the accumulation of cholesterol in neuronal cells. Acetylleucine is taken orally in a powder solution three times a day and prevents neuronal cell decline due to irregularities in calcium absorption in the cells that contribute to this decline. This therapy addresses an unmet need in the NPC market for therapies that directly have minimal toxicities and are easy to administer.