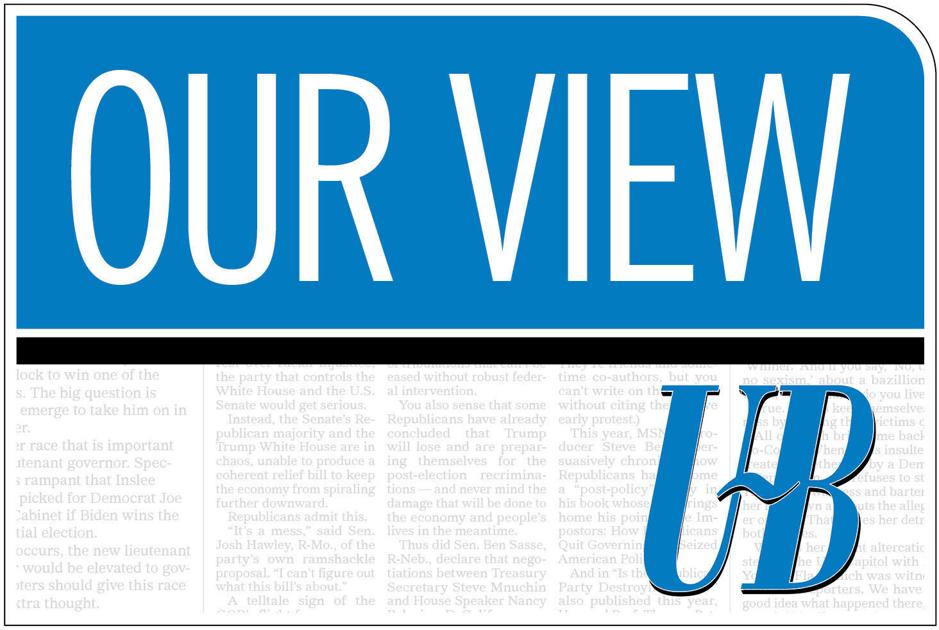 Ignorant voting is a threat to democracy | Editorials
Today is primary election day, and we cannot stress enough the importance of everyone's participation. Voting is not only an essential right for Americans, but a powerful tool to help shape the future of our community.
After the roller coaster of the last electoral cycle, most of us are more aware than ever of the importance of the vote to the health of our democracy.
But it's even more important to know who is working and what their platforms are, rather than which side of the spectrum they seem to land on.
For those who have not yet filled out and deposited their ballots, there is still time to browse the websites of the running candidates (but not much time – the ballots must be deposited in a ballot box before 8 p.m. today. 'hui). Many articles from Union-Bulletin staff are also available to help educate voters.
If you're more interested in the thoughts of other voters, the Views and Perspectives sections of UB have several letters from our readers endorsing local candidates available for reading at union-bulletin.com/opinion.
A note on recent letters submitted to UB. Throughout the month of July, we successfully updated our newsroom technology, including our email service, to increase the efficiency with which we serve our community.
During the change, however, a handful of letters to the editor may not have made it through the UB submission portal. If you haven't seen your letter published, please feel free to resend your letter and receipt from the Letters Portal. Resubmission of an unpublished July letter will not count towards the monthly August letter award.
If you have any questions or concerns, email Editorial Page Editor Mary Aparicio at [email protected]
In the United States, we have received a lot of great gifts, a lot of freedoms, and with that, a lot of responsibility. At the basis of our democracy and the freedoms it offers to its citizens, there is the obligation to continue to learn, to continue to educate oneself and to seek what is best for our community.
As John F. Kennedy said: "The ignorance of a voter in a democracy compromises the security of all.
Our decisions affect those around us, whether we like it or not. Our vote transforms not only our personal present, but our collective future.
Don't be fooled into thinking your singular vote doesn't mean anything. Especially in local elections, every inked circle, every ballot is absolutely accountable.
Don't be indifferent to the importance of a vote. Plus, don't underestimate the power of informed choice.