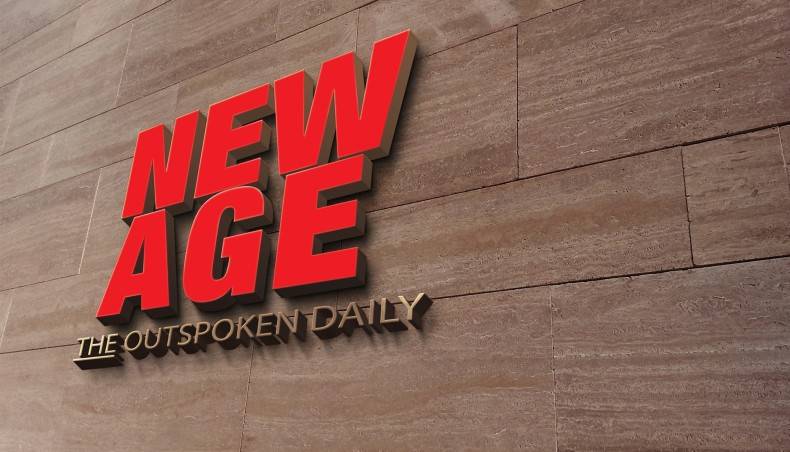 Invisible measures to maintain market stability
IT IS extremely worrying that the government has allowed the market to become more volatile at a time when effective market surveillance was needed to help the poor and those on low and fixed incomes. The recent increase in fuel oil prices – the government raised the prices of diesel, kerosene, petrol and octane from 42.5 to 51.6% on August 5 – has had a severe impact on the market of the kitchen, as evidenced by the uninterrupted rise in the prices of all essential products. Prices of basic necessities have risen almost daily in the absence of any measures from the authorities to contain the situation. Prices of basic necessities have risen, according to the Trading Corporation of Bangladesh, by 20-28% in just one week. The prices of rice, atta, eggs, broiler chicken, palm oil, sugar and vegetables rose excessively in the markets during the week, forcing the poor and low-income people income to reduce their daily consumption. Rice prices increased by 5-8%, atta by 15%, palm oil by 10% and sugar by 9% in one week.
Prices for eggs and broiler chicken, two main sources of protein for the poor and low-income people, have surged by 28.05% and 16.42% respectively over the past week. Broiler chicken was sold at Tk 200-210 per kilogram, while a dozen eggs were sold at Tk 150-160 at city markets on Sundays. Such a volatile market has increased people's daily food expenditure by 20-30% in just one week. Apart from the alarming food inflation, people are also being forced to spend more on transport as rising fuel oil prices have disrupted the transport sector with public transport charging passengers fancifully. The government raised public bus fares by 16-22%, but owners and transport workers reportedly did not meet the set fares. The Bangladesh Consumers Association says the situation is getting worse day by day and the government is indifferent to people's suffering. Economists and market pundits have warned that commodity prices will rise further as a knock-on effect of rising fuel prices and will also worsen already alarming inflation. Economists also fear that the market will become more unstable in the coming days and that the effect of inflation will significantly affect the purchasing power of citizens.
The government must therefore intervene effectively in the market to keep it stable and keep the prices of basic necessities within reach of the poor and low-income people. However, simple market surveillance is unlikely to work now and the government must adopt appropriate monetary policy and financial management to alleviate the suffering of the people. The authorities must review fuel prices to contain inflation.