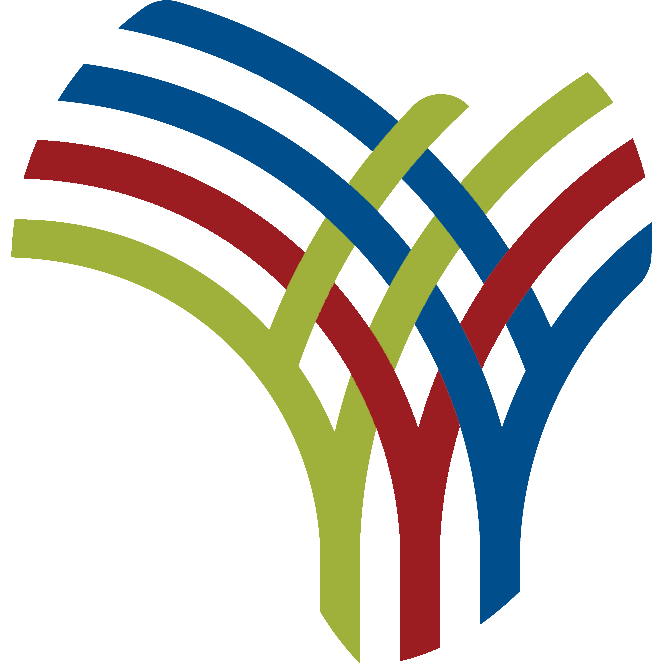 Namibia turns to the IMF for a Covid-19 emergency loan
Namibia has applied for a loan from the International Monetary Fund (IMF) through the institution's rapid finance facility.
This was confirmed by Treasury Department spokesman Tonateni Shidhudhu, who said the amount requested cannot be disclosed until the IMF approves the application based on Namibia's Special Drawing Rights.
"Yes, I can confirm that. We submitted an application to the IMF last week. We will review the conditions to see if they are favorable for Namibia," he told the Namibia Economist.
The loan was requested to address the effects of COVID-19 in Namibia, with the country finding more cases every day.
The loan application was fiercely challenged by the official opposition party, Popular Democratic Movement (PDM), which in a July 30 press release said the government "is forced to develop this well" after South Africa successfully sold $ 4.3 billion to the US US dollars from the IMF to fight Covid-19 in the country.
"What does the government need the money for? Her only direct COVID-19 spend so far has been cashing out N $ 750 to anyone who has registered. All other expenses were covered by donations, grants and private sector contributions, now nearly N $ 800 million, and has covered all expenses for facilities, medicines, personal protective equipment and food safety, "said PDM Treasury Secretary Nico Smith.
Smith said that if the IMF approves Namibia's loan application, "that money will simply disappear into the bottomless pit of the state created by years of financial mismanagement. It will not protect any Namibian from COVID-19 infection, and it is very doubtful that those infected will have ever seen a dime of the money. "