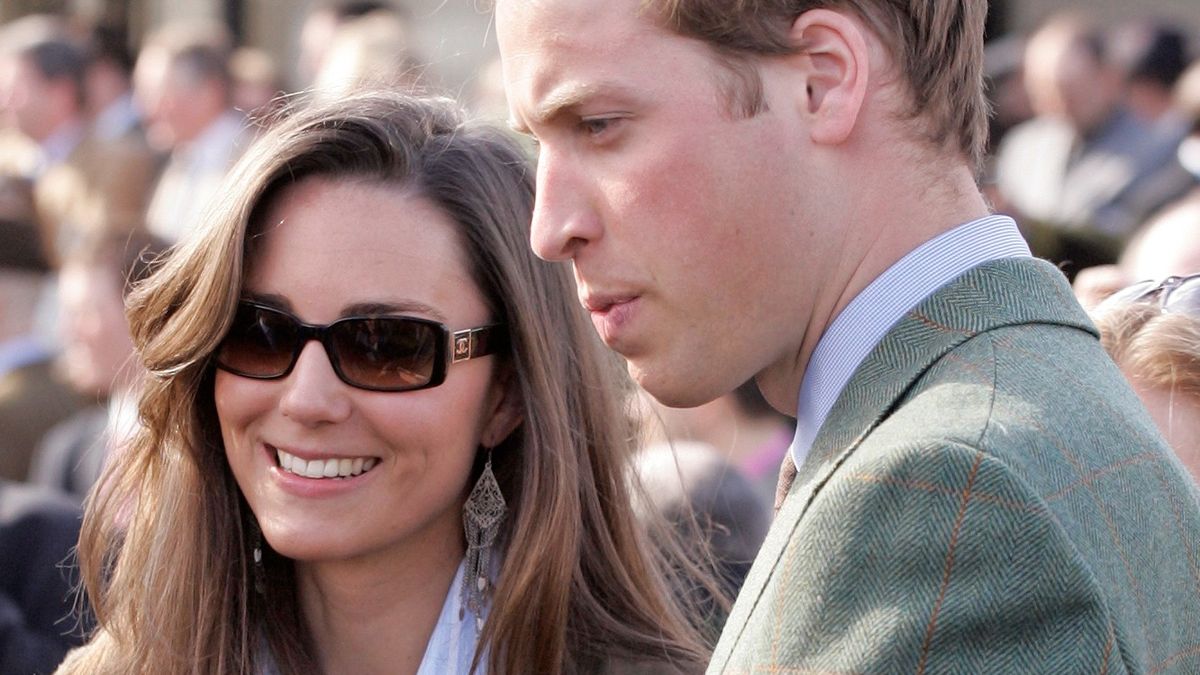 Prince William "caught Kate Middleton's attention" at age 9
[ad_1]
Apparently, Kate Middleton and Prince William met before their official reunion at St. Andrew's University in Scotland, a decade earlier, in fact.
When they were both 9 years old, they were enrolled in nearby schools, Kate at St. Andrew's Prep and William at Ludgrove Prep. One day, the prince's school was dispatched to the future Duchess's school for a hockey game, which, according to a royal expert, did not leave her completely indifferent.
"Although she wasn't particularly interested in boys, the arrival of a particular young man had caught her attention," author Katie Nicholl wrote in Kate: the future queen (Going through Express).
"The prep school near Ludgrove often played games against St Andrew's Prep, and there was a lot of excitement when Prince William, a left-back from the Ludgrove Colts team, came to St Andrew's" , Nicholl continued. "William, like Kate, loved the sport and was one of the best hockey and rugby players of his year.
"Of course, the arrival of the Prince generated a wave of excitement."
Nicholl did not say whether the two were actually speaking to each other at the time.
The future Cambridge students really met at university, in large part thanks to their living conditions. "Well, I actually think I turned bright red when I met you and kind of rushed over, feeling very shy about meeting you," Middleton said in a joint interview in 2010. "But uh, actually William wasn't around for a long time At first he wasn't there for Freshers Week so it took a little while to get to know each other, but we became very close friends very early on. "
Explaining how he knew his current wife was the right one for him, Prince William said: "When I first met Kate, I knew she had something very special. maybe there was something i wanted to explore there. We just happened to be friends for a while and that was kind of a good base. Because i generally believe now that being friends with each other each other is a huge plus. And it went from there. And over the years I knew things were getting better and better and we went through a few stumbling blocks like any relationship does, but we got together. really picked up and kept going and you know. it's just really easy being together, it's really fun and I'm extremely funny and she loves it, so it's been good. " Very sweet.
[ad_2]