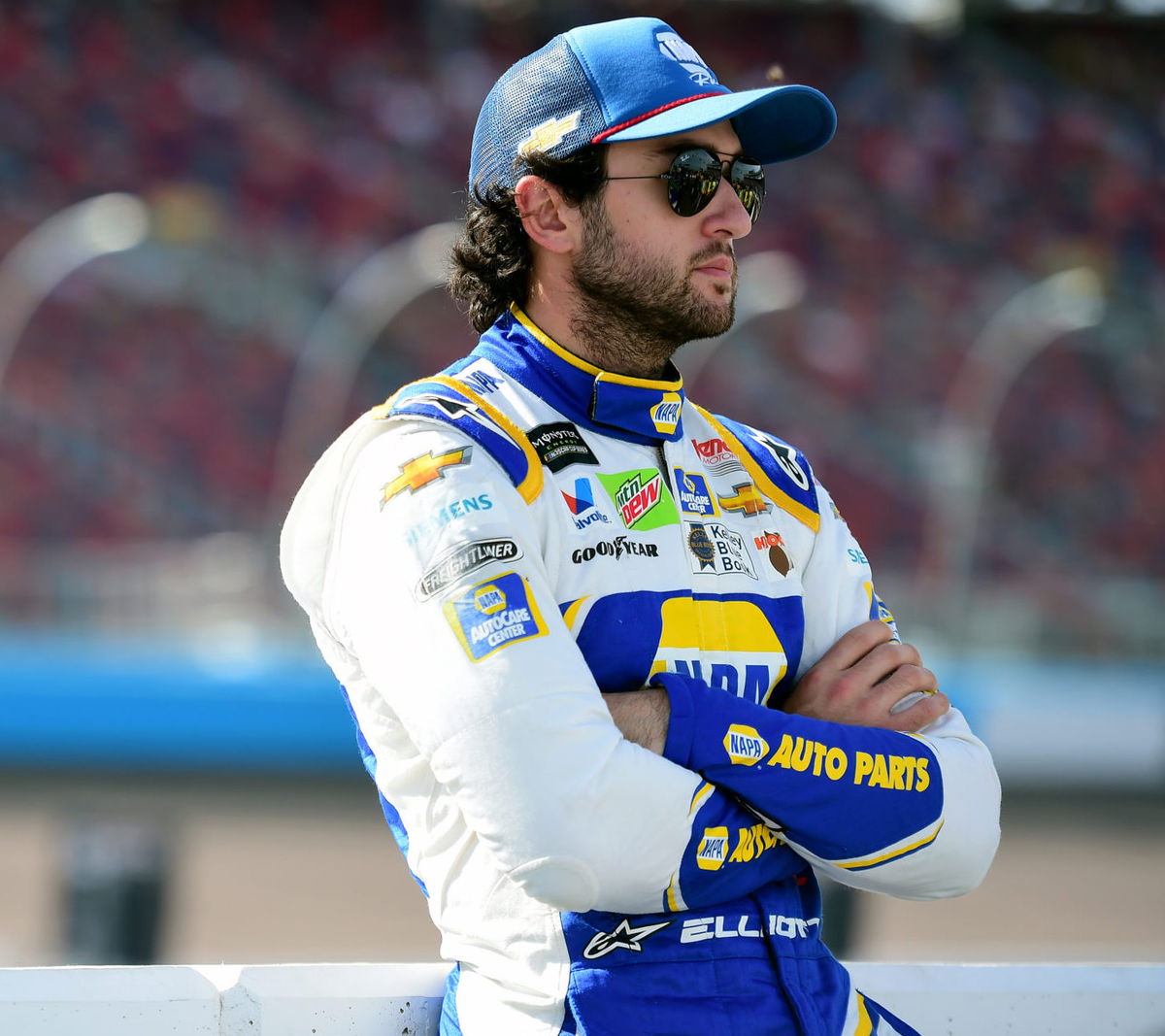 'That's his opinion' – Chase Elliott gives his 'realistic' take on Kyle Larson's viral comments after Hendrick reunion
The action was nearly identical towards the end of the race at Watkins Glen as it was earlier this year at Fontana. Kyle Larson ran hard, so hard it cost teammate Chase Elliott a few race wins and some serotonin.
And as a famous movie star once said, "Every action has an equal and opposite reaction", in this case too, just like Fontana, Hendrick Motorsports came up with an identical reaction for the Glen incident.
A meeting was called and long story short, Larson came to admit that he should have done things with "more respect".
ADVERTISING
The article continues below this ad
However, the guy on the other end, Elliott, was somehow indifferent to Larson's modesty.
"It's his opinion and, look, he's entitled to it" the 2020 Cup Series champion said of his teammate's comments. "For me, I'm a pretty realistic person about what is and what isn't."
"The reality is we finished fourth on Sunday and we have to be better, we have to be faster, we have to have a better restart there at the end of the race to get the job done.
Chase Elliott says Hendrick's competition meeting on Monday went "very well" and he doesn't think there's anything that needs fixing. What he said today during a break from testing at Martinsville: pic.twitter.com/paRiSULXpt

— Bob Pockrass (@bobpockrass) August 24, 2022
Watch this story: From Kyle Larson to Denny Hamlin: Chase Elliott's Hottest Moments
What did Kyle Larson say about Chase Elliott after Watkins Glen?
Kyle Larson reacted the way you'd expect Kyle Larson to react after kicking his teammate out in what seemed like a running move, but ended up driving the teammate and his millions of fans crazy in a silent and repressed.
The defending Cup champion said they had "an open conversation"at the meeting, which he described as"positive" and "definitely constructive".
ADVERTISING
The article continues below this ad
As to whether he and Elliott now have a better understanding, the No. 5 driver responded indirectly but appropriately.
"One thing is for sure, we all like to win. We really try to do that. In the end, I should probably have a little more respect next time," Kyle Larson elaborated.
ADVERTISING
The article continues below this ad
"I wish things had gone differently and Monday would have been much better for me."