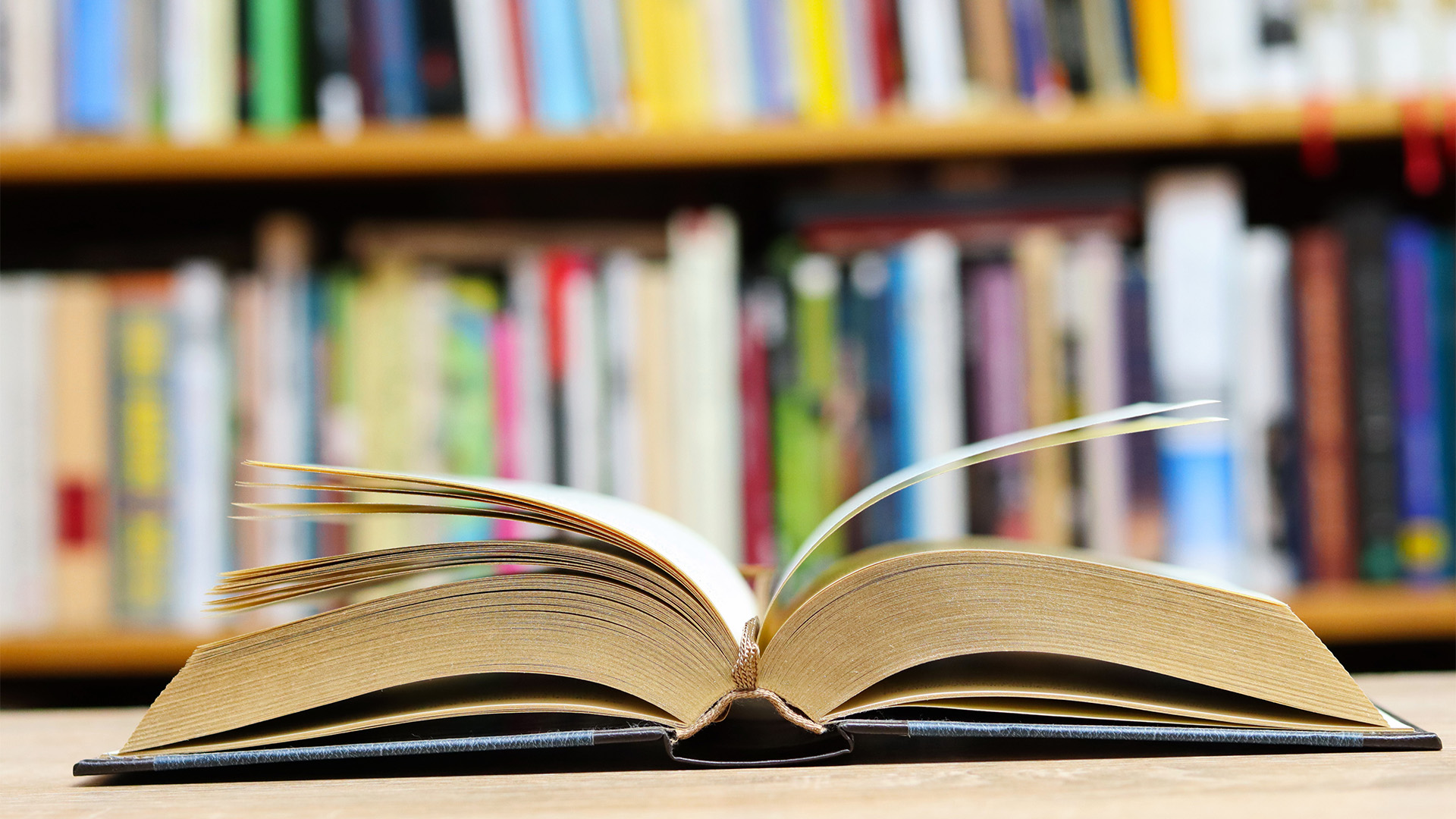 The Bookseller – Rights – Thriller author Finch turns to historical fiction in a three-book deal with Canelo
Canelo has won three novels by Paul Finch, author of thrillers such as One eye open and never seen again (Orion), which turns to historical fiction.
Editor-in-chief Craig Lye has acquired the global English language rights to the three books, which will be written as PW Finch, from Kate Burke of the Blake Friedmann Literary Agency. The novels will be published as a stand-alone book, tentatively titled wolf headand a duology.
wolf head is set in Northumbria in 1066. When Cerdic's father and 17-year-old brother fall in battle against invader Earl Tostig and his Viking ally Harald Hardraada, he briefly becomes Earl of Ripon before the city is seized by the looters. On the run and in fear for his life, Cerdic must fight to reclaim his birthright.
The duology is set in the late 12th century and follows the adventures of Thurstan Wildblood, a knight who returns to England after the Third Crusade, carrying a precious relic at the behest of Richard the Lionheart and desperately hoping to redeem his soul in the process. .
wolf head will be released in April 2023 in paperback and consumer e-book, with the duology to follow in 2024.
Finch, who also wrote the crime series Mark Heckenburg and Lucy Clayburn (Avon), said, "I've always loved the Middle Ages, especially as a setting for action-adventure fiction. I'm an avid reader of historical action novels, and I'm dying to get into them as a writer, to make my own stories. Canelo has now made it possible."
Lye commented, "I was absolutely thrilled to hear that Paul was looking to write historical fiction alongside his superb thrillers. I devoured wolf head to submission: its pacing is relentless, and Paul's characterization and slightly worn historical knowledge are brilliant. Lovers of historical adventures, get ready for a major novelty in the genre.
Burke said: "I'm thrilled to have this deal in place with Craig and the Canelo team. This second installment of Paul's edition is truly exciting and I look forward to publishing it next year.