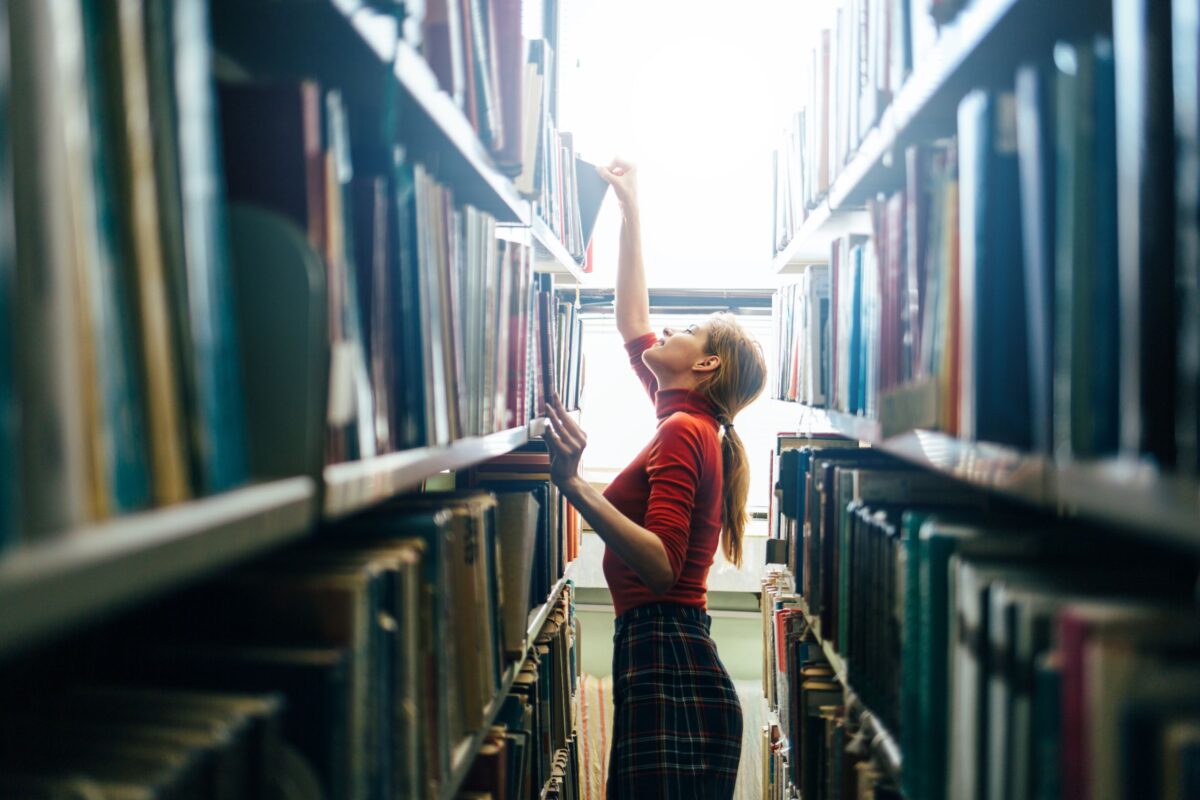 the power of words in a search for love
I'm old enough to remember the days when you were referred to the card catalog to find a book at the local library.
Often housed in vintage wooden crates and packed tightly together, these typed – and sometimes handwritten – cards bore series of numbers, titles, authors and brief descriptions of tidy books to be found in the maze. of thousands of books, all carefully cataloged and each in its place.
Books play an important role in author Celeste Ng's latest novel, "Our Missing Hearts: A Novel." His characters are influenced by ideas and words.
In search of the truth
Twelve-year-old Bird Gardner lives a quiet existence with his father, a former linguist who works in the college library and tidies up books. Bird knows his Chinese-American mother was a poet, but he doesn't know about her work and doesn't care, as she was lost to them when he was 9 years old.
The novel has a dystopian side. The Gardners' world is riddled with fear. Bird doesn't ask many questions and doesn't get out of the way. Laws written to preserve American culture and encourage patriotism target Asian Americans. Libraries were forced to remove questionable titles, including works by his mother. Under the guise of quelling violence and restoring economic security, authorities are allowed to relocate the children of identified dissidents.
Bird does not know what happened to his mother, and his apparently broken-hearted father disavows his relationship with them. Then a mysterious letter arrives, a letter filled with enigmatic drawings of cats and a small wardrobe. What does all this mean?
The letter serves as a creative catalyst for the young adventurer. He decides to go in search of his mother, to go on a quest to unravel the mystery of her disappearance. With every clue he uncovers, his mind and heart open to the many folk tales and stories she infused into his memory as a young child. He begins to know his mind and his soul. He yearns for her unconditional love and warmth to come back into his life.
Charismatic characters
The story begins with Bird, this young boy who has lost his mother and decides to find her. Along the way, the reader will learn about his mother, Margaret, who was forced to leave her husband and child, and how her poetry empowered a movement. Readers will also meet his father, who is sworn to secrecy but pledged to protect his son. And then there are myriad friendships whose separate lives weave their own stories and intertwine with those of the main protagonists. One such character is Sadie, Bird's best friend. She also disappeared, possibly as one of the displaced children.
During his journey, Bird discovers an underground network of librarians. He finds temporary refuge and respite with them, and they aid him in his quest to find his mother, and perhaps find his friend.
The power to make loving and effective choices is explored as a major theme: Bird's choice is to leave the safety of his protected life in search of his mother; Margaret's choice to leave first and then reconnect with her son, knowing the inherent risks of both given the chaotic climate of their time.
Ng plays with ironies in a world where a supposedly civilized community ignores blatant wrongs; the best preserved virtues are lost to paranoid ideologies. Readers will learn of Margaret's defiant and desperate act to make a difference in a world out of whack in terms of humanity. Will this be the end or the beginning of an essential change? This novel is set in a broken world, but the characters are fighters in their own way. They carry their own shields and weapons. The human spirit survives and triumphs.
The essence of art and its powers and limits of influence is another theme in Ng's story. Undoubtedly, this novel, like the poetry created by Margaret, is intended to influence and make readers think and reflect on the nature of change with all its consequences.
At the heart of this captivating novel, with its complex characters and poignant plot, is the ultimate, unbreakable bond between mother and child. Ng dives into the powerful and often heartbreaking ropes that can bring two together or tear them apart to leave them hanging. Life lessons are to be learned. Legacies are to be left. What do we pass on to our children?
It's a suspenseful page turner. It's part mystery, part love story, and part dystopia mixed with politics and philosophy. It's about the power of words.
The story is cleverly crafted, compassionate and, at times, unforgiving in its harshness and injustice. The various plots connect completely convincingly with memorable and magical twists.
Readers will want to know what happens to all of these characters, especially the young boy and his mother. Both are on their own quests. It's about how our hearts stay intact throughout the journey.
"Our Lost Hearts: A Novel"
By Celeste Ng
Penguin Press, October 4, 2022
Hardcover: 352 pages