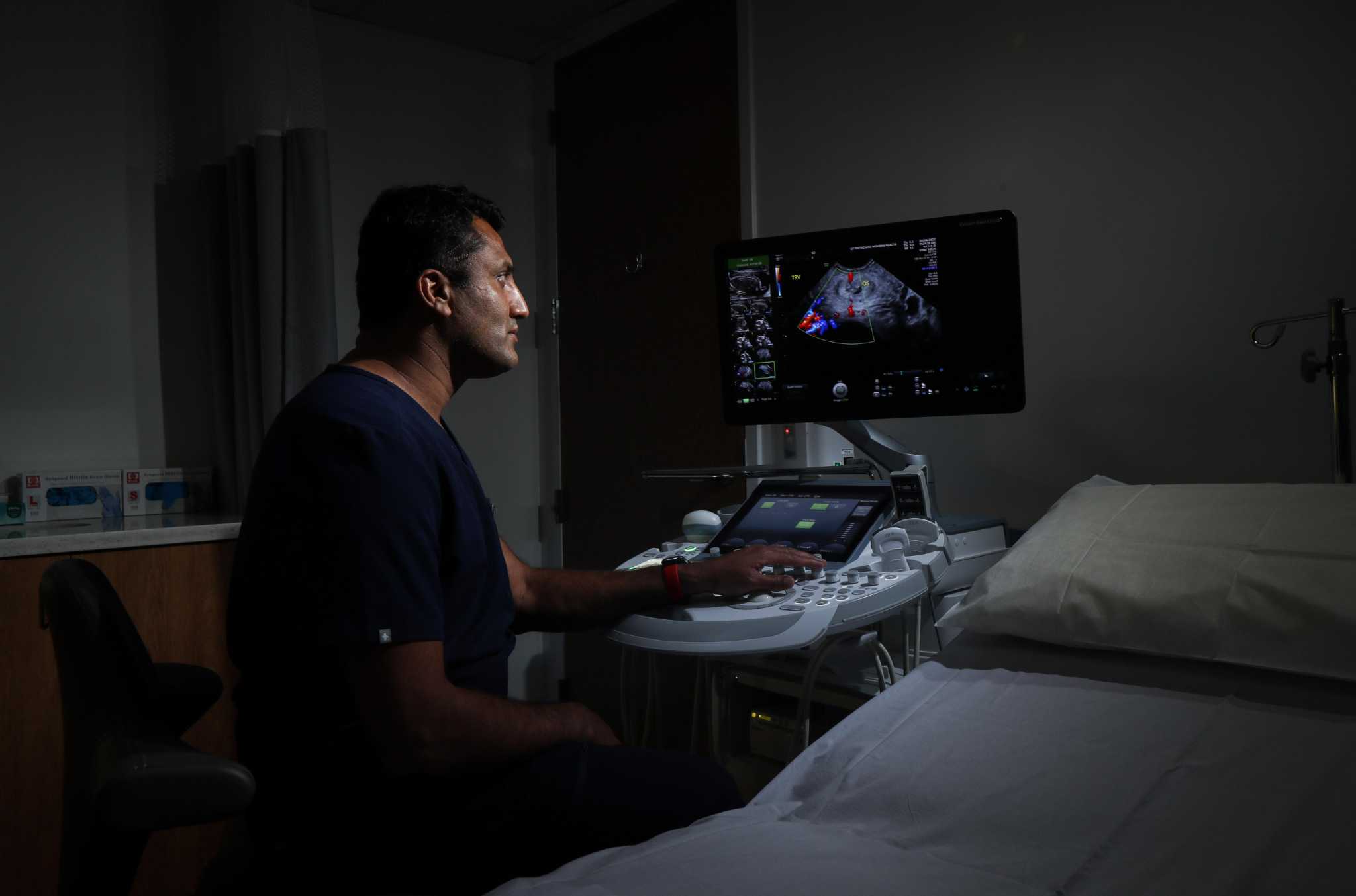 UTHealth surgeon is among the few in the nation to treat rare disease-threatening pregnancies
About 27 weeks into her pregnancy, Marisa Resendez had a decision to make. She had been diagnosed with vasa previa, the dangerous placement of fetal blood vessels near the cervix.
"If my waters break or the baby goes through the ship, it could break," Resendez said.